A 24 Hour Live Celebration of Kickstarter and Its Projects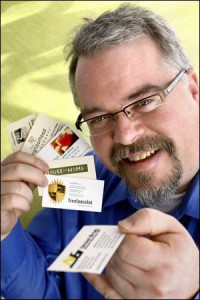 Game developer Jeff McCord (Sword of Fargoal 2) will be interviewing gamer creators, fans, and journalists during a live 24 hour event discussing Kickstarter projects, gaming, and geek culture.
The event starts at 9:00 am on Friday, December 14th, 2012 and runs to Saturday, December 15th, 2012 at 3:00 pm, with a break between midnight Friday and 9:00 am Saturday morning. All times are PST, Seattle, WA.